About us
HLB, R. Seebarran is a professional service firm independent of HLB International.
Who we are
​The firm HLB, R. Seebarran & Co was formery Bisheswar, Seebarran & Co and initially Bisheswar & Co. It was first registered in July 1994 by its founding partner Chanderballi Bisheswar. In May 2003, the firm's name was changed to Bisheswar, Seebarran & Co following the admission to partnership of Ramesh Seebarran and in July 2014 was again changed after admission to membership of HLB International.
​We are a professional firm of accountants who are committed to providing high quality services to meet the ever increasing and demanding needs of our clients. These services include auditing, accounting, taxation, Value Added Tax (VAT), payroll, accounting software, consultancy, financial planning and corporate services.
​
Our Mission Statement​ 
We are passionate and committed to offering the highest quality of service in a professional and responsive manner that would add value to our clients' business and their future development and at the same time identifying ourselves with the development of our human resources.
In addition, maintain appropriate quality control standards in accordance with International Standards on Quality Control issued by the IAASB; have policies and methodologies for the conduct of audits based on ISAs and have policies and methodologies which conform to the IFAC Code of Ethics for Professional Accountants.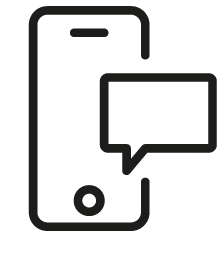 Get in touch
Whatever your question our global team will point you in the right direction